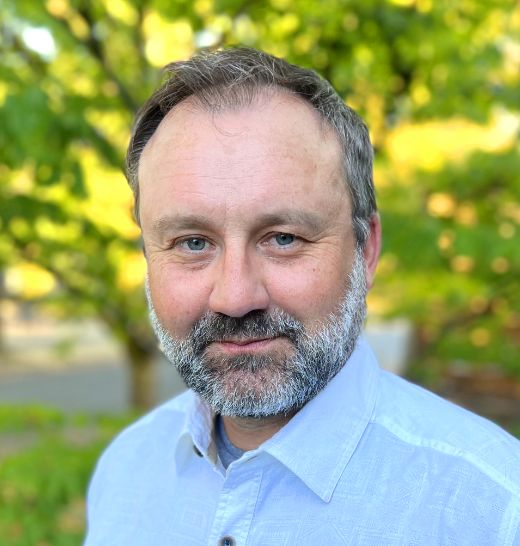 Director and Chair of the Compensation Committee
Mr. Tester is a naturalist and labor advocate. Andy has devoted the last 20 years in the Pacific Northwest and Alaska working to raise awareness on the plight of endangered salmon and steelhead runs through guiding and other efforts to bring people into the outdoors.
Mr. Tester holds a BA from Eastern Oregon University and is a member of the International Longshore & Warehouse Union.