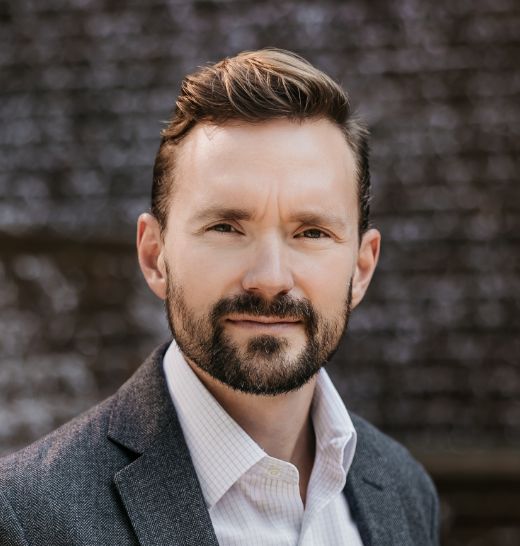 Mr. Psihogios has over 15 years of financing, M&A and corporate finance experience. Michael has extensive expertise in sourcing, structuring, due diligence and negotiating both financing and M&A transactions from corporate and private equity perspectives across multiple industries throughout Europe, Africa, the Americas and Australasia.
Most recently, Mr. Psihogios was the Chief Financial Officer of DUMAS, a specialized construction and engineering firm. Prior to DUMAS, Michael worked with an international private equity fund on numerous executive and corporate development secondment roles within portfolio companies, involved in raising capital and the ultimate sale of each business. Prior to a career in private equity, he worked in investment banking with National Bank Financial in the M&A group.
Mr. Psihogios holds an MBA from the University of Toronto (Canada) and the University of St. Gallen (Switzerland).