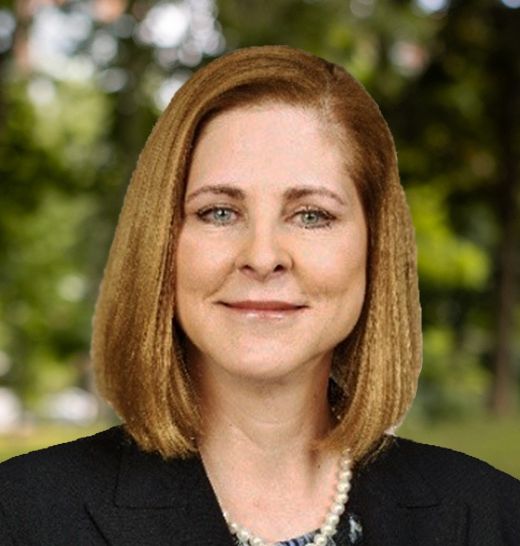 Director and Chair of the Sustainability Committee
Ms. Schroeder is a professional director, who has chaired and served on several boards in the financial services and health care sectors throughout her career. She currently serves on the boards of HSBC North America Holdings, RefleXion Medical, Natus Medical Inc. and Westland Insurance and previously served on the board of Bank of America Merrill Lynch International. Alice was named to the National Association of Corporate Directors "Directorship 100" list in 2020 and is the author of the #1 New York Times and Wall Street Journal bestseller, The Snowball: Warren Buffett and the Business of Life, the story of Buffett and Berkshire Hathaway.
Ms. Schroeder was formerly CEO and chair of WebTuner Corp. from 2014 to 2017. Prior to WebTuner, she was a Managing Director and Senior Advisor in the equities division of Morgan Stanley, leading their global insurance research teams based in London and New York City. She was previously a Managing Director at CIBC Oppenheimer and PaineWebber, beginning her career on Wall Street in 1993.
Ms. Schroeder holds an MBA and a BBA from the Red McCombs School of Business at The University of Texas at Austin and is a qualified CPA.