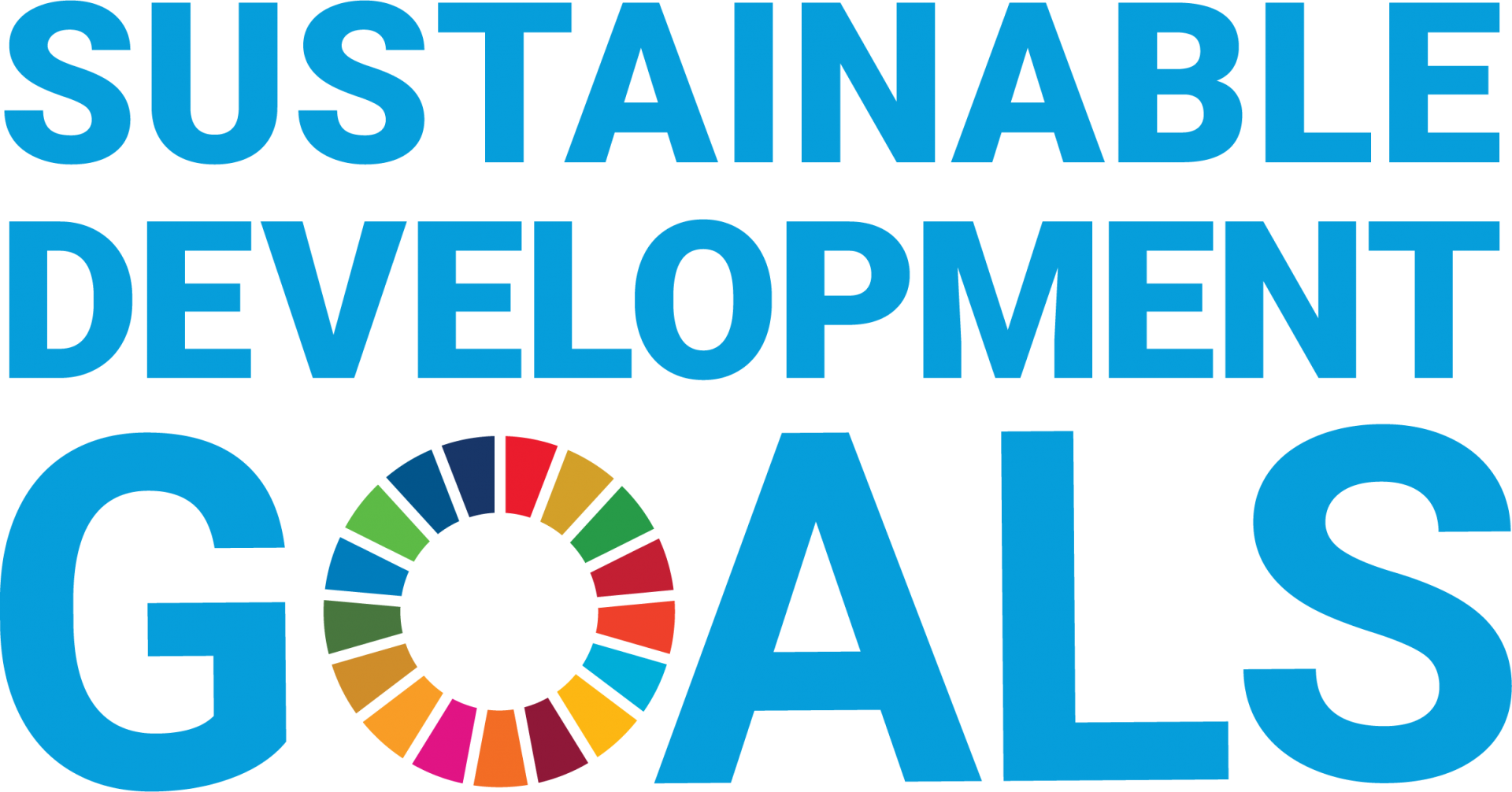 We are a Canadian public company headquartered in Toronto with remote offices throughout North America. We are focused on growing a diversified portfolio of carbon project stream investments that advance organizations along their sustainability journey realizing net-zero ambitions in support of the United Nations Sustainable Development Goals.
Our aim is to stimulate the creation of high-impact carbon projects that reduce or remove emissions in a manner that is equitable and just, and protects livelihoods and ecosystems. We pursue enduring, sustainable value for all stakeholders, including shareholders, employees, customers, project partners and the local communities in which we invest.
We are enjoying a period of rapid growth and are looking to expand our team in the months and years ahead in environmental, finance, sales, marketing and other technical capabilities. We offer competitive salary and benefits and a flexible and inclusive work environment.
If you have education, experience and interest in business management, forestry, environmental sciences, carbon management and/or sustainability strategy consulting and are interested to learn more about our employment opportunities, please reach out to us at [email protected]. We'd love to hear from you!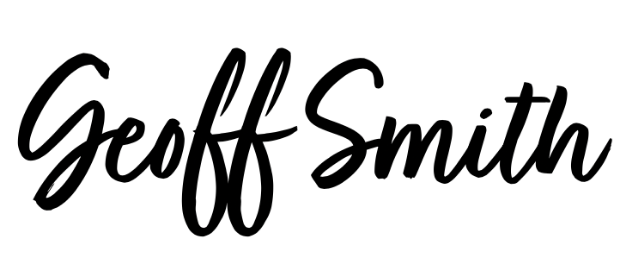 Geoff Smith
President and Chief Operating Officer
Carbon Streaming Corporation