Overview
Rimba Raya, located on the island of Borneo in Indonesia, is one of the world's largest initiatives to protect and preserve tropical lowland peat swamp forests, which have high carbon storing capacity. The project prevents deforestation from conversion into palm oil plantations and also creates a buffer to the adjacent world-renowned Tanjung Puting National Park. It is the native home to the Bornean orangutan and many other endangered and threatened species. Developed and operated by InfiniteEARTH Limited, the project has been issuing carbon credits since 2013 for project activities dating back to 2009.
Rimba Raya has made a name for itself as one of the world's premier carbon credit projects. It was among the first REDD+ projects validated under the Verified Carbon Standard (VCS) of Verra and the first REDD+ carbon project validated under the new Indonesian carbon registry Sistem Registri Nasional Pengendalian Perubahan Iklim ("SRN"). It was the first REDD+ project to receive a "triple-gold" validation under the Climate, Community and Biodiversity Standards (CCB) and first to be validated under the Sustainable Development Verified Impact Standard (SD VISta) for contributing to all 17 United Nations Sustainable Development Goals. As registered on the SRN, Rimba Raya is expected to generate approximately 2.7 million carbon credits per annum until 2073. For additional information on Rimba Raya, please visit the project's website at rimba-raya.com.
Impact Highlights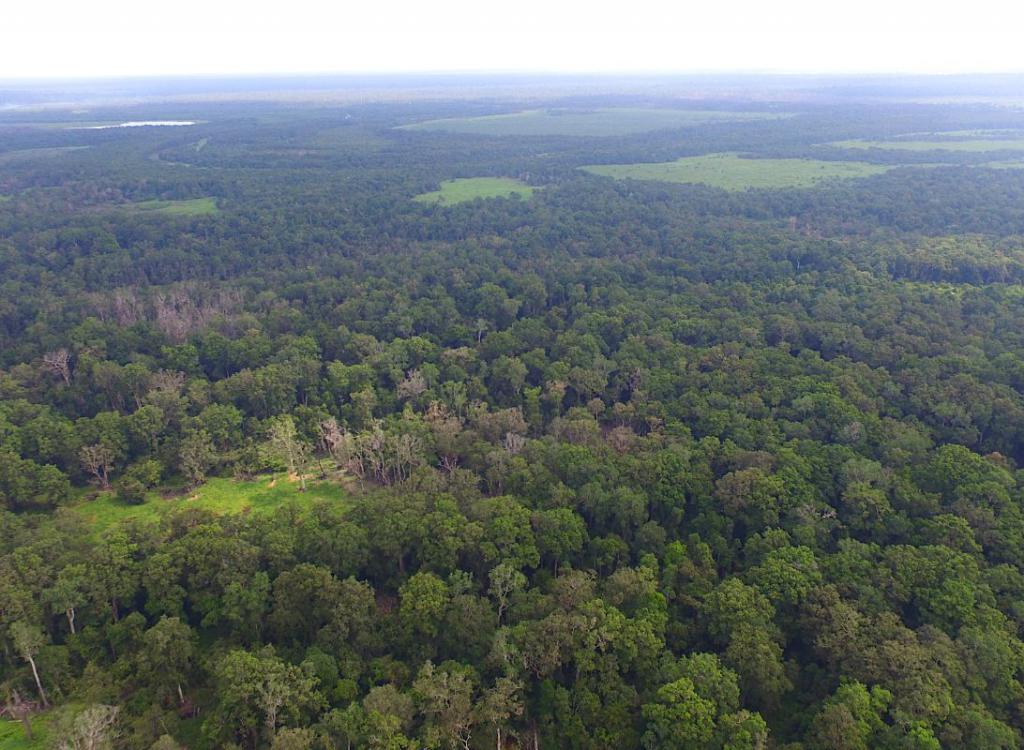 Preserving Forests & Biodiversity
The Rimba Raya area is home to over 600 species of flora and fauna and 100 local animal species currently listed on the IUCN Red List. The project preserves and improves the habitat of this diverse makeup of wildlife through its conservation and reforestation activities to sustain the area's unique ecosystem. Rimba Raya also works in partnership with the Orangutan Foundation International (OFI), a non-profit organization dedicated to saving orangutan populations from extinction and protecting their habitat.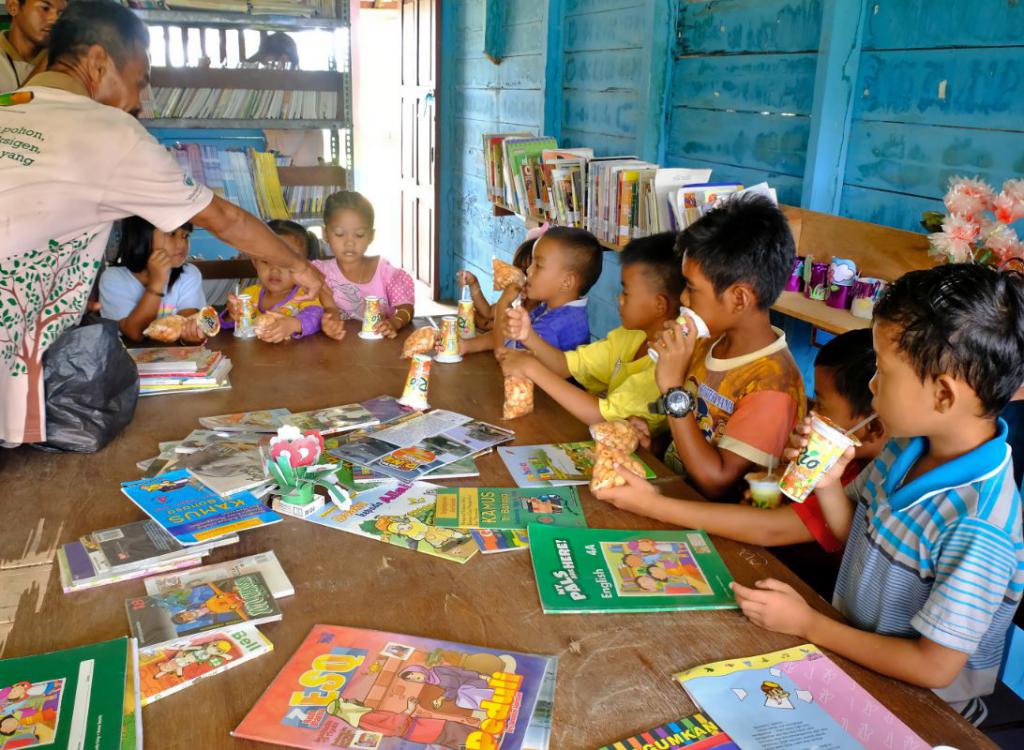 Improving Livelihoods
One of the reasons that Rimba Raya is considered a leading carbon credit project is its direct positive impact on local communities. A portion of the revenue from the sale of carbon credits goes directly to support local community development. The quality of life of the local population has been enhanced through programs such as distribution of solar lanterns and water filters, training, scholarships and financing of micro enterprises for women.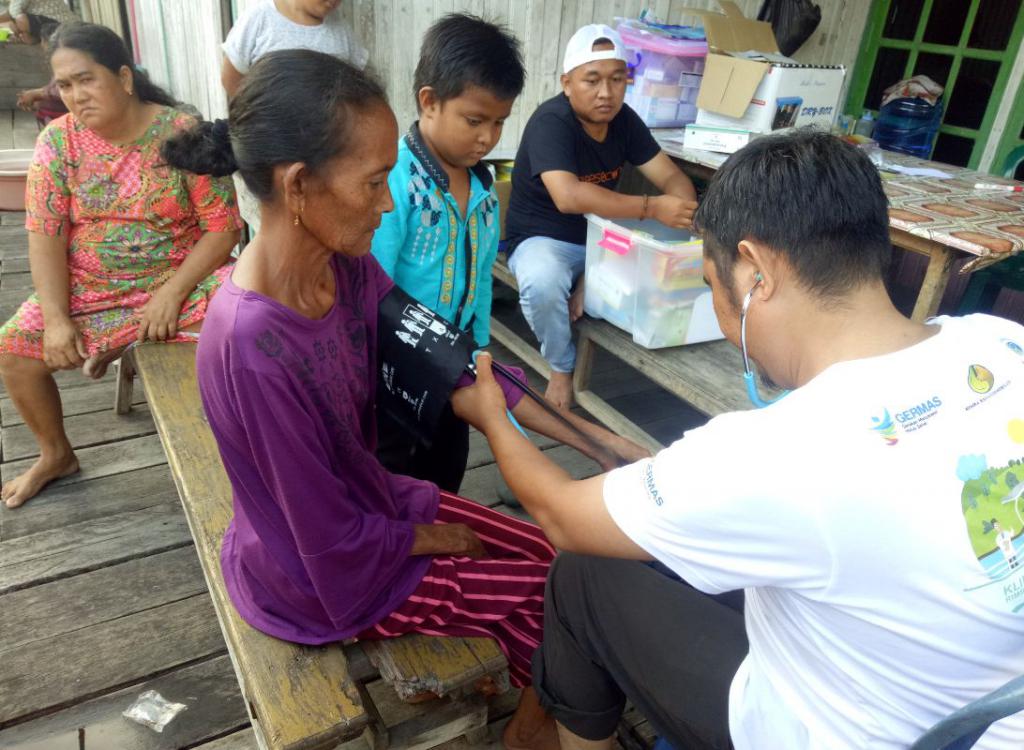 Promoting Good Health
Rimba Raya provides a floating health care clinic that provides necessary health services to ten villages bordering the concession. The floating clinic conducts outreach to all local villages on a quarterly basis. For some of the locals, this is their only opportunity to receive much–needed medical care. In an effort to encourage better health practices in the community, child nutritional programs have been introduced. Reading glasses have also been distributed to local villages.
Carbon Credits
The Rimba Raya project is expected to generate approximately 3.5 million carbon credits per year. A portion of the revenue from the sale of the carbon credits will flow back to InfiniteEARTH Limited (the project partner), the project and the local communities.
Key Attributes
| | |
| --- | --- |
| Project Type | Avoidance / Reduction |
| Project Category | REDD+ |
| Standard Body | |
| Additional Accreditations | CCB and SD VISta (historical) |
| Number of UN SDGs | 17 |
Key Attributes
Additional Accreditations
CCB and SD VISta (historical)
Project Partner

InfiniteEARTH is a Hong Kong-based project development company that develops and manages conservation land banks and provides environmental offsets and corporate social responsibility solutions to companies across the globe. It was formed in 2008 with the goal of creating the Rimba Raya Project. InfiniteEARTH's projects focus on the preservation of endangered species habitat, High Conservation Value (HCV) and High Carbon Stock (HCS) Forests, and National Parks through the creation of social and physical buffer zones. All projects are also designed to advance the UN Sustainable Development Goals by funding sustainable development in rural communities and social benefits programs.
The Carbon Streaming team is highly qualified and experienced. I have found them to be accessible and supportive partners. Our philosophy has always been to invest early and often in community development initiatives and Carbon Streaming also shares our values and facilitates community involvement and development with their financing model.