Overview
The Cerrado Biome project is located in the Cerrado biome, the second largest biome in Brazil and one of the most biodiverse savannah regions in the world. The project aims to protect and preserve native forests and grasslands from the expansion of commercial agriculture (soy, corn, cattle) in the region. Since 1985, the Cerrado biome has lost nearly 50% of its native vegetation to agriculture. ERA Cerrado Assessoria e Projectos Ambientais Ltd ("ERA") is developing Cerrado Biome as a REDD+ grouped project under the Verified Carbon Standard (VCS) of Verra.
The Cerrado Biome project currently covers an area of ~11,000 hectares with expansion plans to bring in additional parcels of land to increase annual carbon credit generation. ERA intends to scale up the project by offering landholders with surplus native vegetation the opportunity to receive sustainable revenue from the generation of carbon credits as an alternative to commercial agriculture. The project is expected to generate approximately 13 million carbon credits over its 30-year project life, scaling to a long-term average of 0.5 million credits per year by 2030 (after risk buffer deductions).
Impact Highlights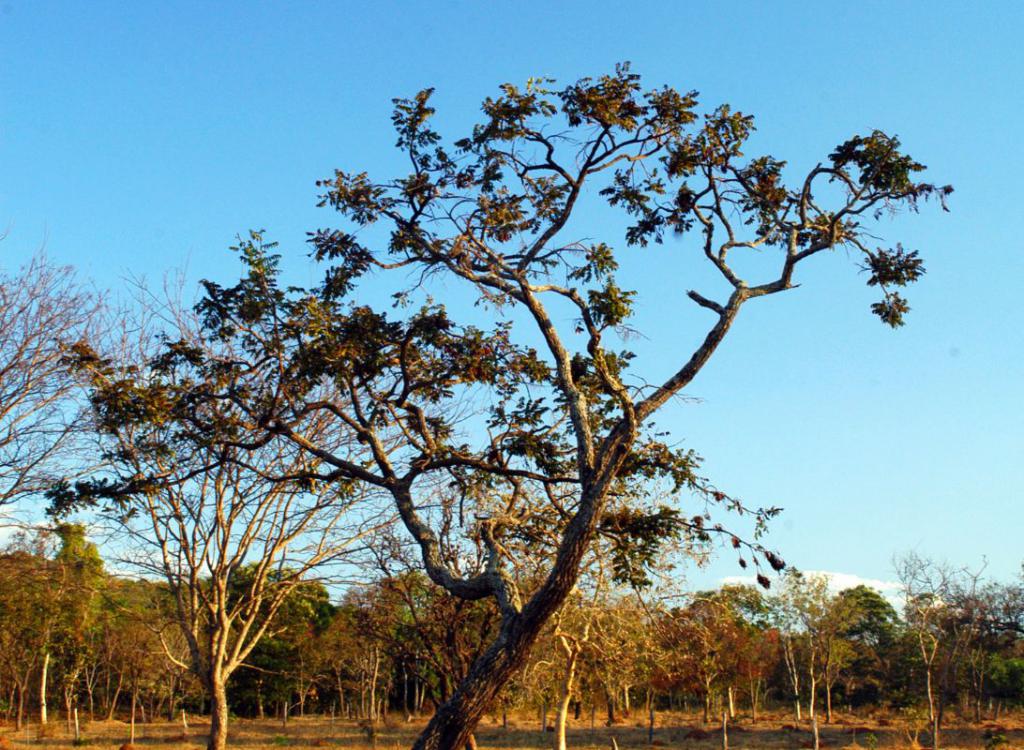 Conserving Forests & Grasslands
The Cerrado biome is known as an "inverted forest" because of the huge and deep-dwelling root-system of its native vegetation (storing considerable amounts of carbon). This area is under significant threat due to expanding commercial agriculture and cattle ranching, with natural habitats disappearing roughly 2.5 faster than in the neighboring Amazon biome. Additional activities protecting the natural landscape include fire prevention, education, water quality monitoring and production of native seedlings.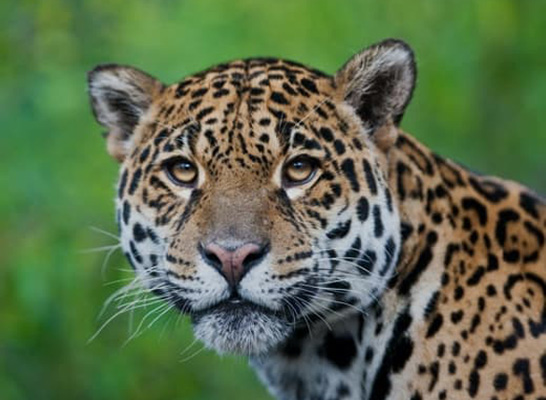 Protecting Biodiversity
Many of the species that live in the Cerrado biome, such as jaguars, tapirs, macaws, maned wolves, giant armadillos and giant anteaters, are threatened by agricultural expansion and their populations continue to decline. The area acts as a refuge to a number of species that can only be found in this region of the world, many of which are endangered. By preserving these species' natural habitat, the Cerrado Biome project helps protect the region's biodiversity.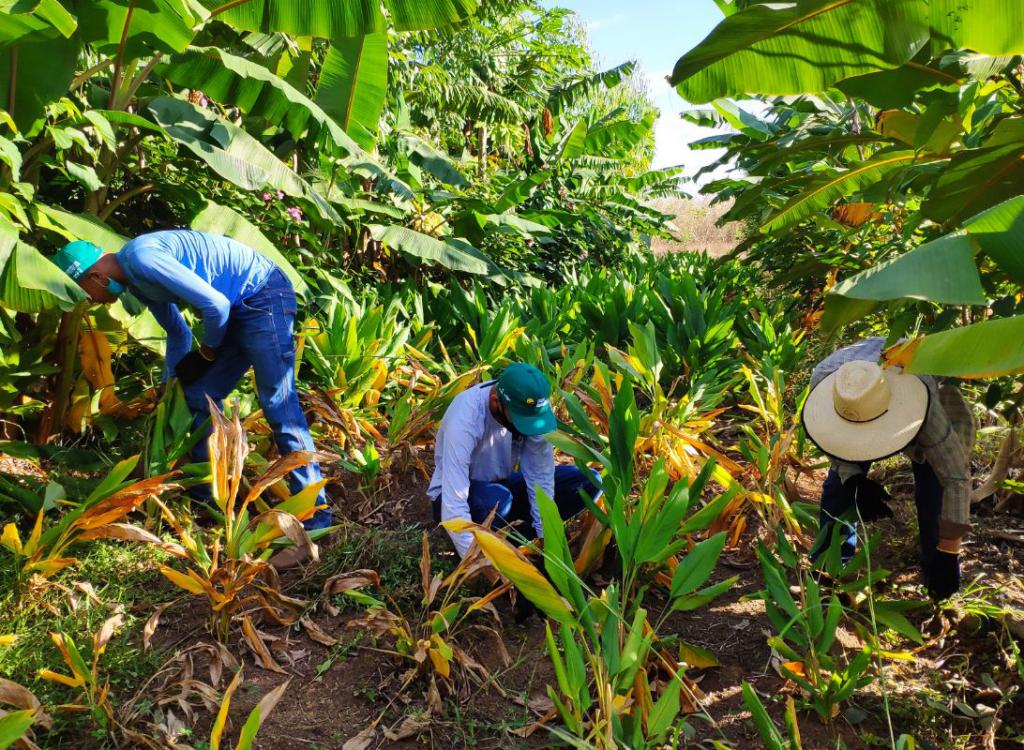 Improving Livelihoods
The Cerrado Biome project will not only provide an economic boost for landholders, but also local communities, as a portion of the revenue from the sale of carbon credits will be re-invested locally in environmental education and development of professional skills, such as monitoring activities, fire brigade and agroforestry systems. In addition, the project will promote research initiatives and workers' safety improvements.
Carbon Credits
The Cerrado Biome project is expected to initially generate approximately 0.1 million carbon credits per year and scale to generate a long-term average of approximately 0.5 million carbon credits per year over its 30-year project life. A portion of the revenue from the sale of the carbon credits will flow back to ERA (the project partner), the project and the local communities.
Key Attributes
Project Type

Avoidance / Reduction

Project Category

REDD+

Standard Body

Verra (VCS) Project ID: 2465

Additional Accreditations

SocialCARBON (historical)

CCB expected

Number of UN SDGs

9
Key Attributes
Verra (VCS) Project ID: 2465
Additional Accreditations
SocialCARBON (historical)
CCB expected
Project Partner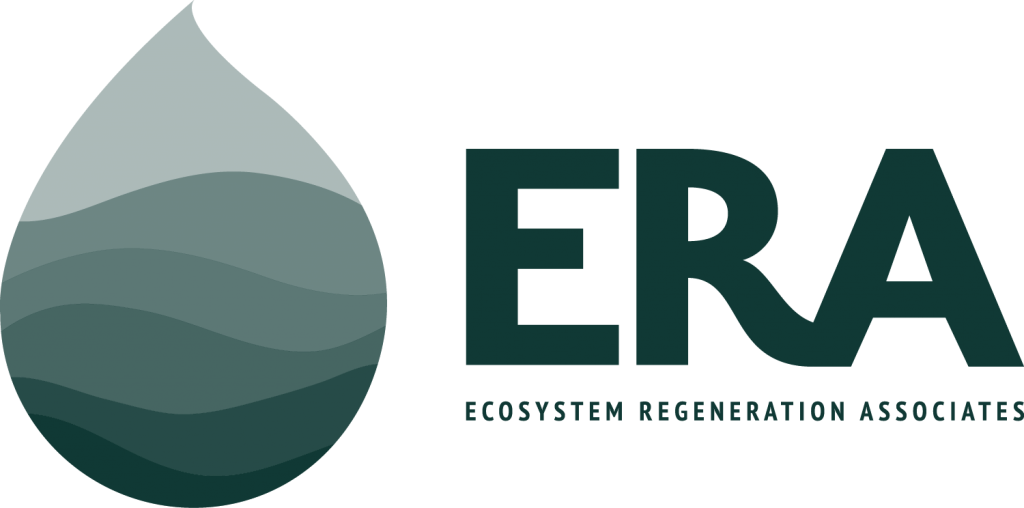 ERA aims to accelerate ecosystem conservation and catalyze regenerative agricultural systems in Brazil. Founded in 2018, ERA connects investors to landholders that want to regenerate or conserve their lands using carbon finance. By providing an economic incentive to landholders to maintain native vegetation, ERA hopes to guarantee the future of this habitat, and the species that rely on it for survival, as well as the wellbeing of local communities.
Carbon Streaming is the perfect funding partner, because instead of wanting us to churn out credits cheaply and quickly, they wanted a project developer focused on impact driven projects, projects that deliver more than just credits. They understood that quality and impact was the core goal. They've been extremely approachable and supportive throughout and we've formed a genuine partnership.