Feather River Reforestation
Overview
The Feather River Reforestation project, located in California, USA, is being developed by Mast Reforestation and is expected to restore 168 acres that experienced high severity burn in the 2020 Bear Mountain Fire. Mast's unique approach to post-wildfire restoration combines proven reforestation practices with new technology to regrow healthy, resilient, climate-adapted forests after they have experienced catastrophic wildfires. In collaboration with large private landholders, Mast develops high-quality projects with positive biodiversity impacts on lands faster than they would naturally regenerate due to the severe impact from wildfires.
The Feather River Reforestation project is expected to remove approximately 50,000 tonnes of CO2e and generate an equivalent number of carbon credits, with expected issuance in 2025. The Feather River Reforestation project is registered under the Climate Action Reserve's Climate Forward program.
Impact Highlights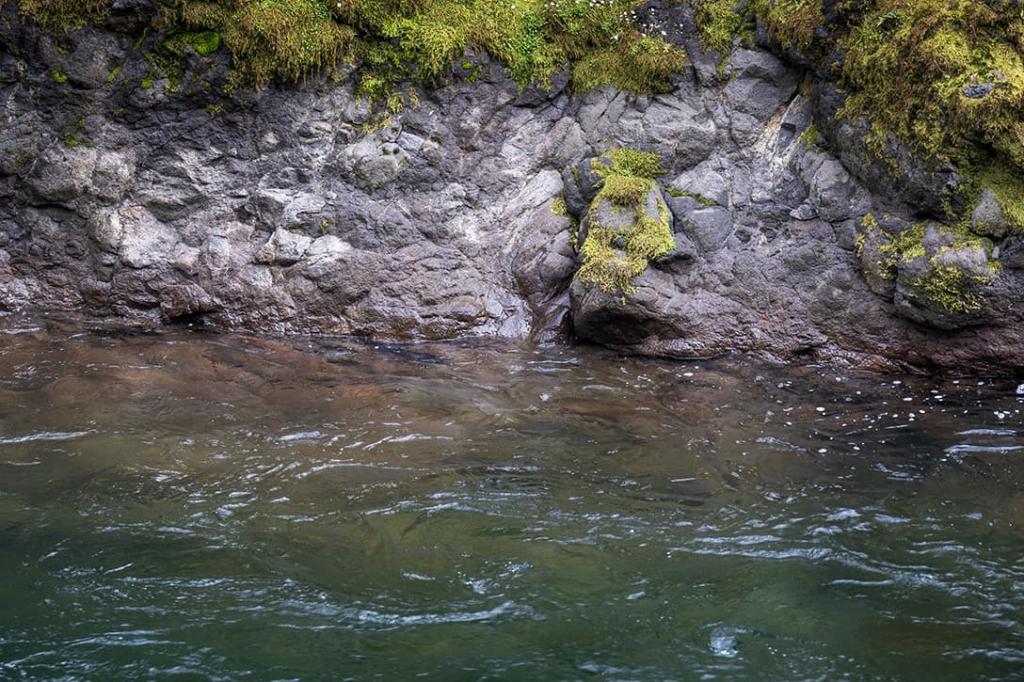 Protecting Climate & Biodiversity
In addition to carbon removal, the project supports climate resilient forests that improve wildlife habitat and soil quality, further supporting the health of terrestrial and aquatic ecosystems. The Feather River Reforestation project will be restoring habitat for black bear, mountain lions, blacktail deer, mule deer, river otters and bald eagles. It is located in the threatened Lower Sacramento Watershed, which is a key source of water for farms and families throughout the region, carrying 30% of California's total surface water. The project will be placed into a perpetual conservation easement that will protect the land from development, logging or subdivision.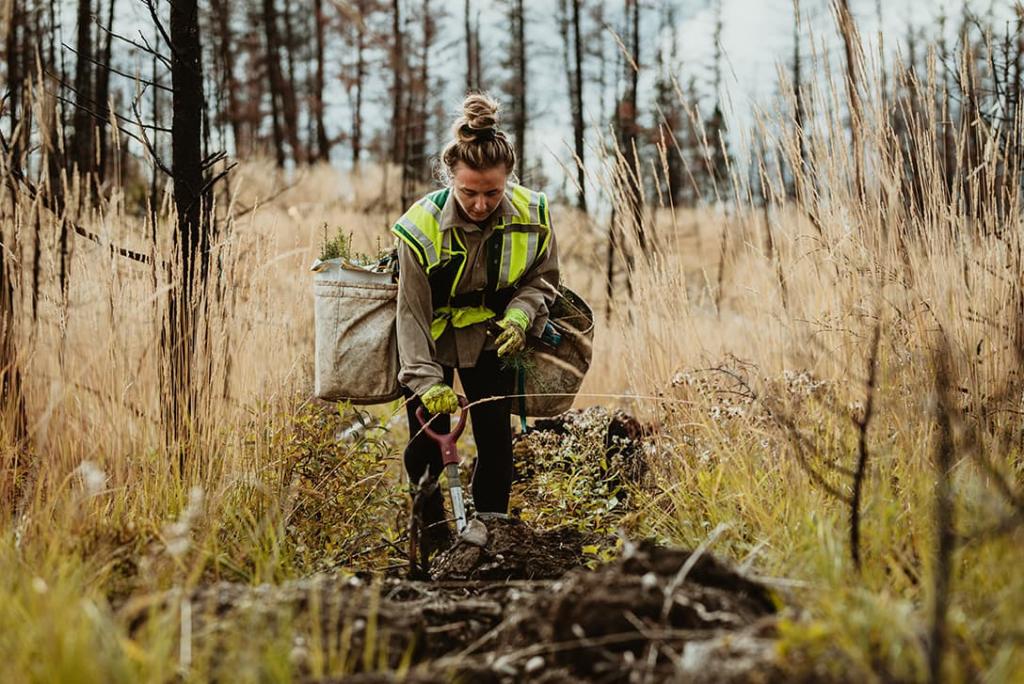 Healthy Communities
Healthy forests support healthy communities. The project will also create new sustainable economic opportunities for rural communities, many of them impacted by a shrinking timber economy, through the creation of reforestation opportunities in seed collection, site preparation and seedling planting.
Carbon Credits
The Feather River Reforestation project is expected to generate approximately 50,000 carbon removal credits. A portion of the revenue from the sale of the carbon credits will flow back to Mast (the project partner) and the landowner.
Key Attributes
| | |
| --- | --- |
| Project Type | Removal / Sequestration |
| Project Category | Reforestation (ARR) |
| Standard Body | Climate Action Reserve | Climate Forward (expected) (CF 22) |
| Number of UN SDGs | 4 targeted |
| Initial Credit Issuance | 2025E |
Key Attributes
Climate Action Reserve | Climate Forward (expected) (CF 22)
Climate Action Reserve's Climate Forward Program
The Feather River Reforestation project is expected to be registered under Climate Action Reserve's Climate Forward program. This program is designed to catalyze innovative, creative emissions reduction projects that require upfront investments by generating Forecasted Mitigation Units using a methodology specifically intended for forward financing. Each Forecasted Mitigation Unit is equal to one metric ton of carbon dioxide equivalent (CO2e) expected to be reduced or sequestered. Forecasted Mitigation Units for any given project or project area are issued in one tranche following confirmation which occurs approximately one year after planting to ensure seedling survival beyond the highest mortality period, and can be converted to Climate Reserve Tonnes with post monitoring and verification, or retired to mitigate future anticipated emissions.
Project Partner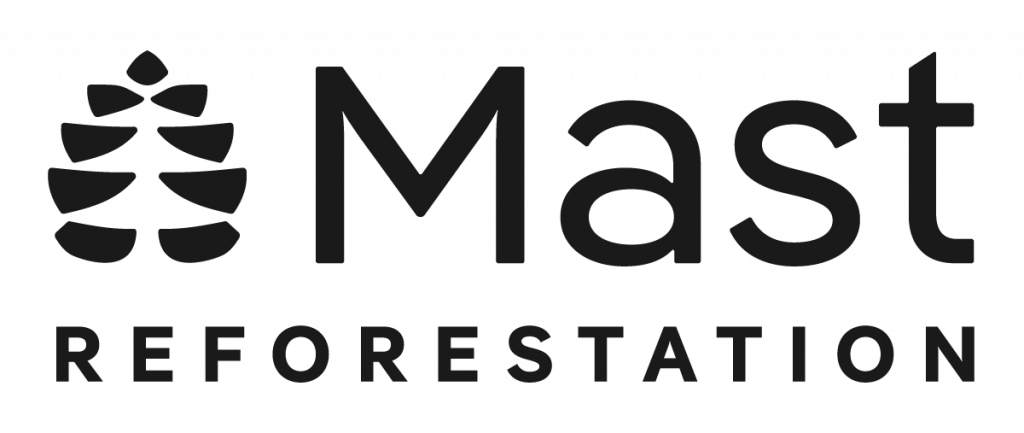 As the leading end-to-end reforestation company in the U.S., Mast is on a mission to make reforestation scalable. As bigger and hotter fires destroy more forestland every year, Mast Reforestation provides faster and more resilient forest restoration at no cost to landowners. Mast provides everything from collecting native, diverse seed species to site prep, planting, and ongoing monitoring, using carbon financing to pay for it all. Mast Reforestation encompasses a portfolio of trusted companies: DroneSeed, Silvaseed, and Cal Forest, which bring a combined 150+ years of nursery experience and make Mast one of the largest suppliers of seed and seedlings in the U.S. Mast's investors include Alexis Ohanian's Seven Seven Six, Social Capital, DBL Partners, Marc Benioff's TIME Ventures, Elemental Excelerator, and more.
Project financing from Carbon Streaming is crucial for accomplishing our shared vision of scaling high-integrity carbon removal projects to mitigate the worst effects of climate change. At Feather River Dome we are re-establishing a diverse forest ecosystem on land burned by catastrophic wildfire while also supporting healthy functioning of the Sacramento River Watershed and promoting rural economic development."