Overview
The Sustainable Community projects aggregate greenhouse gas emissions reduction efforts by small emitters (under 25,000 tCO2e per year), such as businesses, local governments and organizations, across the provinces of Quebec (operating since 2010) and Ontario (under development). Emission reductions currently come from diverse activities such as improved energy efficiency for buildings and methane avoidance through redirection of waste away from landfills, with plans to include optimal usage of transportation for businesses.
The Quebec project operated by Will Solutions (in Quebec, Solutions Will) is one of the largest grouped projects in Canada to be registered with Verra and has been conducting activities that reduce emissions since 2010 using a methodology developed by Will Solutions. The Ontario project has been listed with Verra and is expected to be developed under the same model. Together, the projects are expected to reduce emissions of more than 100 million tCO2e over the next 10 years and generate an equivalent number of carbon credits.
Impact Highlights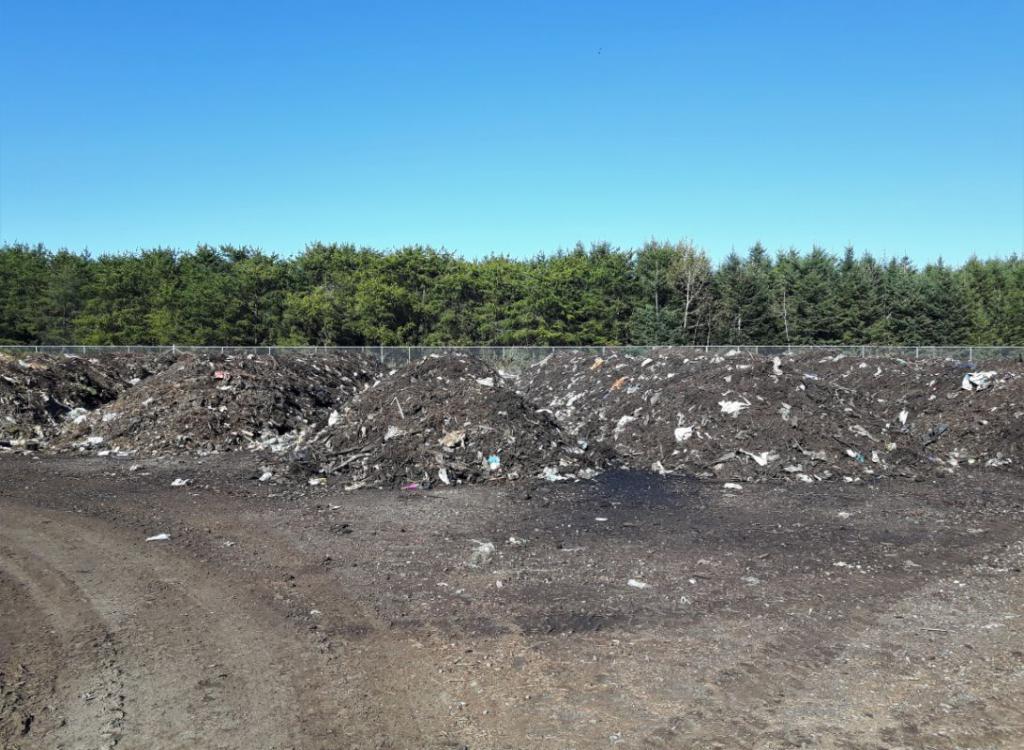 Avoiding Methane Emissions
The Sustainable Community projects enroll small emitters that are implementing uncommon practices to reduce greenhouse gas emissions across waste (prevention, reduction, recycling and reuse), energy and, in time, transport initiatives. Approximately 70% of emission reductions anticipated from the projects would be considered methane avoidance. Methane has more than 80 times the global warming potential of CO2 in the first 20 years of reaching the atmosphere; therefore reducing methane can limit near-term temperature rise.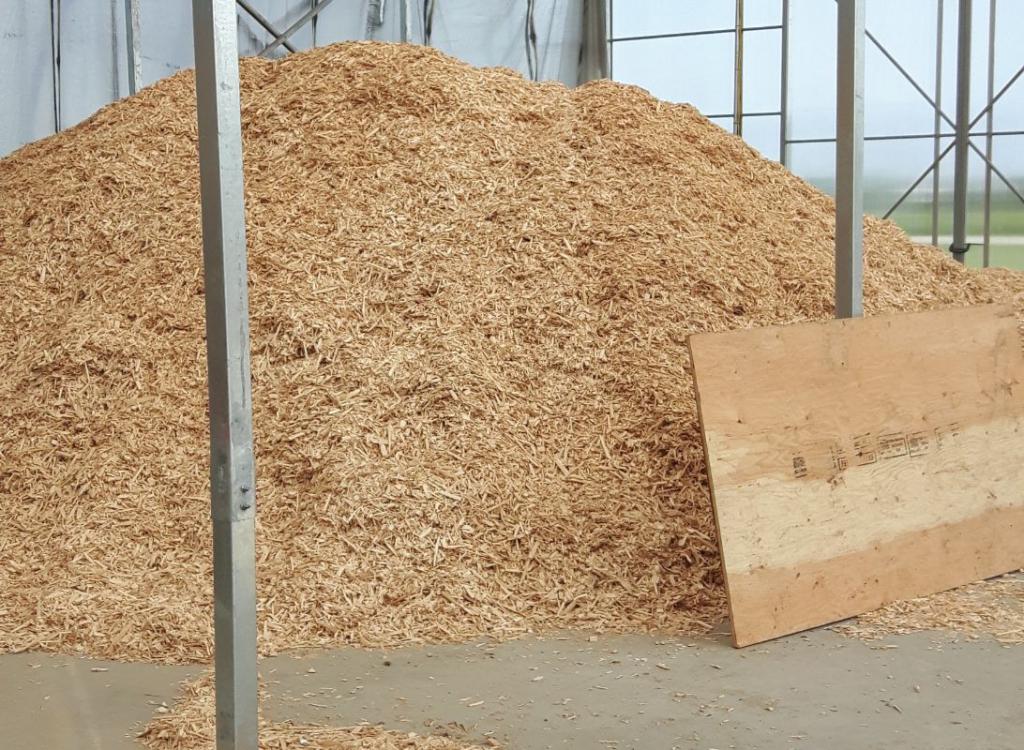 Creating Sustainable Communities
The Sustainable Community projects seek to engage small emitters that may be otherwise overlooked or disincentivized to participate in climate action. These projects offer businesses and organizations an incentive to integrate emissions reduction measures into their operations and value chains. The projects encourage green innovation and spur economic opportunities linked to climate mitigation and adaptation to the benefit of all stakeholders in society.
Carbon Credits
The Sustainable Community projects are expected to generate over 100 million carbon credits over the next 10 years. A portion of the revenue from the sale of the carbon credits will flow back to Will Solutions (the project partner), the project and the local communities.
Key Attributes
| | |
| --- | --- |
| Project Type | Avoidance / Reduction |
| Project Category | Energy Efficiency & Waste Disposal |
| Standard Body | Verra (VCS) expected: Quebec Sustainable Community (Project ID: 929) and Ontario Sustainable Community (Project ID: 3004) |
| Number of UN SDGs | 6 targeted |
| Initial Credit Issuance | Expected in 2023 |
Project Partner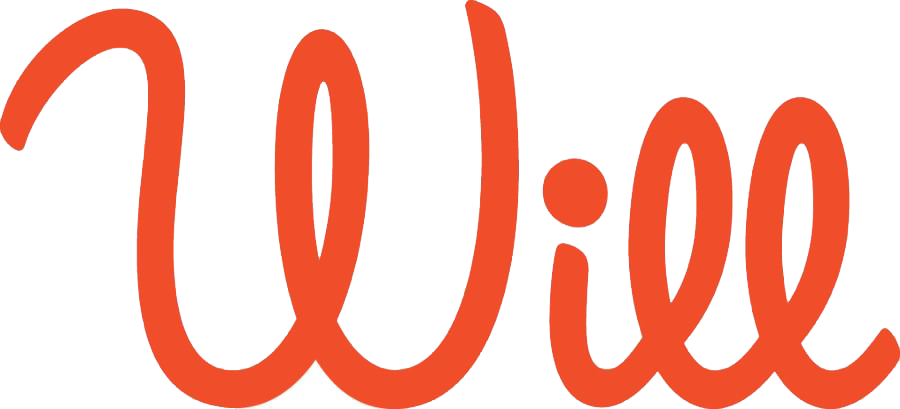 Will Solutions Inc. is a private Canadian company, certified B-Corp., headquartered in Beloeil, QC. It has a social philosophy based on sharing. It is based on two major axes: democratizing access to carbon credits by pooling local greenhouse gas reduction projects carried out by small and medium enterprises, municipalities and non-profit organizations and returning as much money as possible to these partners following the sale of carbon credits. Will Solutions has been carbon neutral since 2007 and is committed to returning 10% of its net profit to community projects and initiatives supporting sustainable development.
We are thrilled to partner with Carbon Streaming to accelerate growth, increase capacity, enroll more members and scale emissions reductions across Quebec and Ontario. Carbon Streaming's investment gives us the additional funding to engage thousands more Canadian SMEs in climate action today.