Our Guiding Principles
Carbon Streaming's mission is to scale high-integrity carbon credit projects to accelerate global climate action and advance the Sustainable Development Goals (the "UN SDGs"), also referred to as the Global Goals, which were adopted by the United Nations in 2015 as a universal call to action to end poverty, protect the planet, and ensure that by 2030 all people enjoy peace and prosperity. Our business exists to spur and support sustainable climate action and address the impacts of climate change with the goal to reach net-zero. In line with our mission, we work with developers on projects designed to deliver impacts beyond carbon, creating additional value for ecosystems and society.
Our Guiding Principles inform our investment decisions and direct our day-to-day operations: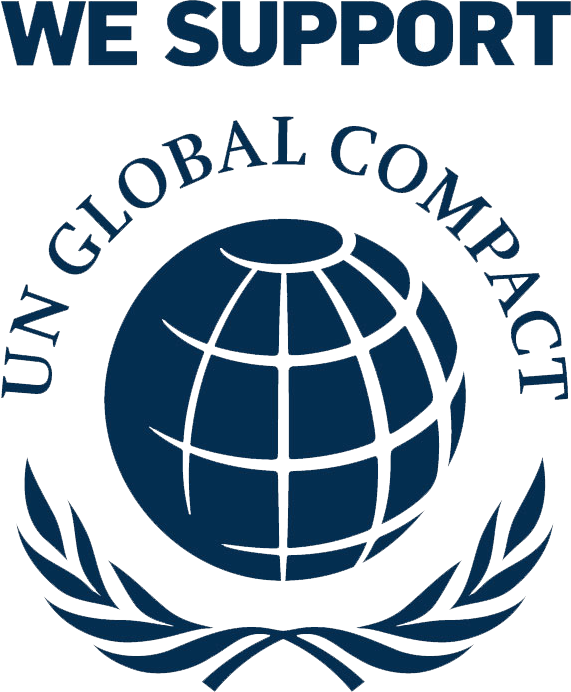 We meet these ambitions by forming synergistic Partnerships for the Goals (SDG#17) with project partners that demonstrate success in carbon project development, a connection to community and the environment, and a shared vision to advance a just and low-carbon transition.
Carbon Streaming is a proud participant of the UN Global Compact, a global corporate sustainability initiative designed to educate companies and ensure that the principles of human rights, labour, environment, and anti-corruption are integrated into their strategies and business operations. We plan to submit our first Communication of Progress on the implementation of the Ten Principles of the UN Global Compact in calendar year 2023.
We are also proud members of the Green Business Bureau and Canadian Business for Social Responsibility. These commitments have allowed us to learn from and contribute to the community while strengthening the quality of our business decisions and commitment to sustainable business practice.
As evidence of that commitment, we have published our first Sustainability Report which can be downloaded below.


2022
Sustainability Report

Updated for the Six Months Ended December 31, 2022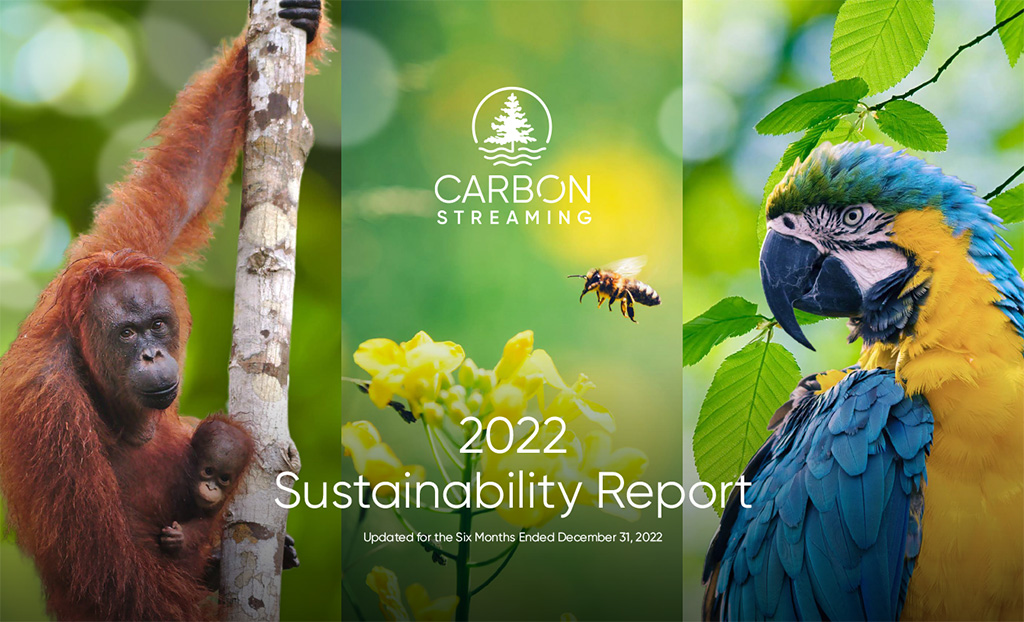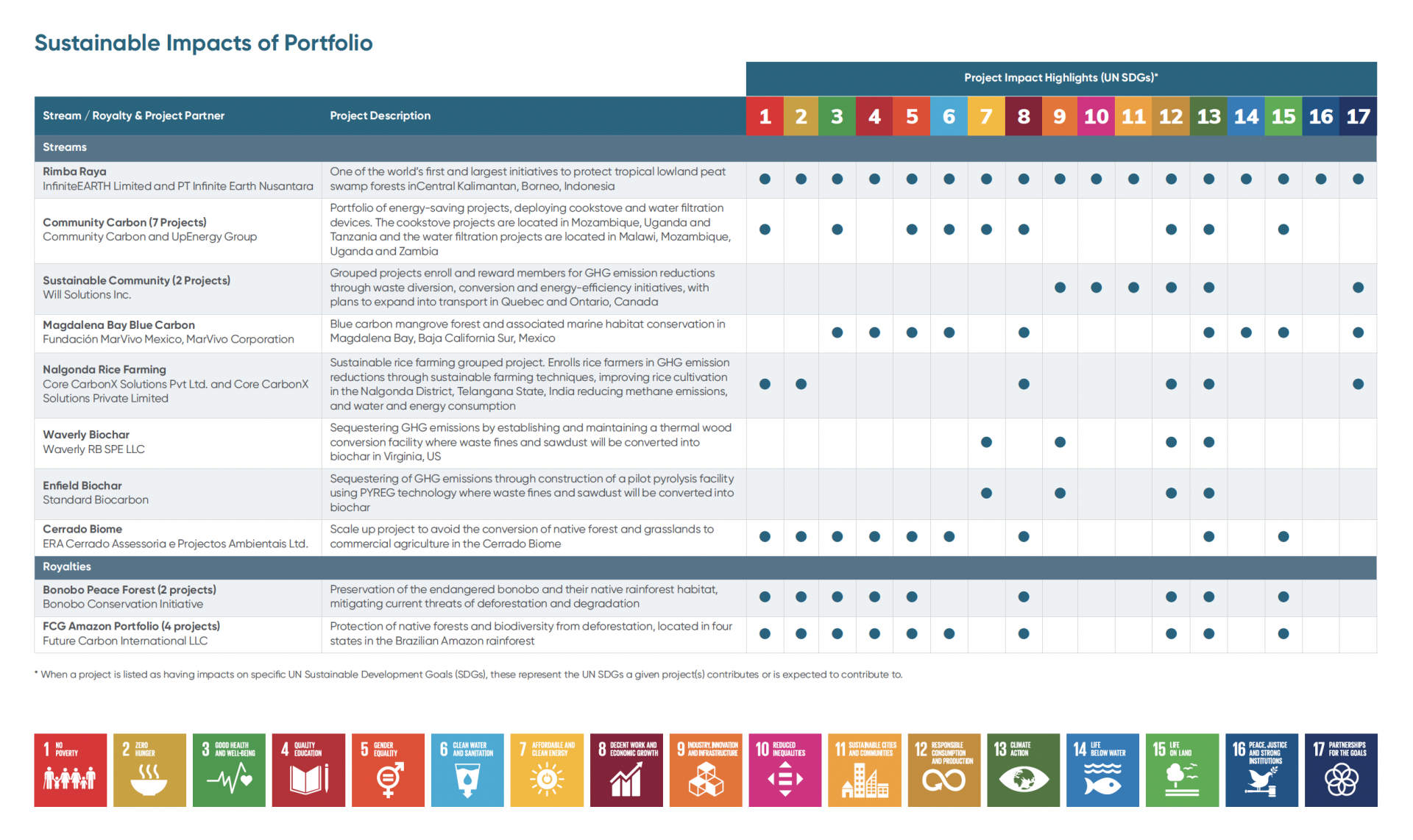 For additional project level information on co-benefits and standards, please refer to the individual project pages here on our website and detailed in the Company's most recent AIF.