Overview
The Enfield Biochar project involves the construction of a biochar pilot facility in Enfield, Maine, United States and is being developed by Standard Biocarbon Corporation ("Standard Biocarbon"). The project employs carbonization systems engineered and built by PYREG GmbH, a German net-zero technology engineering and manufacturing company. Through the process of pyrolysis (an illustration of the pyrolysis process can be found here), woodchips and sawdust from the nearby Pleasant River Lumber Co. mill will be converted into premium quality biochar. Biochar, short for biological charcoal, is a stable, porous, near-pure form of carbon which remains inert for centuries.
Each dry tonne of biochar produced will result in a certain number of tonnes of emission removals with a certain permanence period. The Enfield Biochar project is expected to remove approximately 90,000 tCO2e of emissions over its 30-year project life and generate an equivalent number of carbon credits. The project is expected to be verified under the independent Puro.earth standard, a leading standard for biochar projects. Carbon Streaming also has a royalty on the 250,000 cubic yards of biochar that is expected to be produced and sold by the project over its 30-year life.
Impact Highlights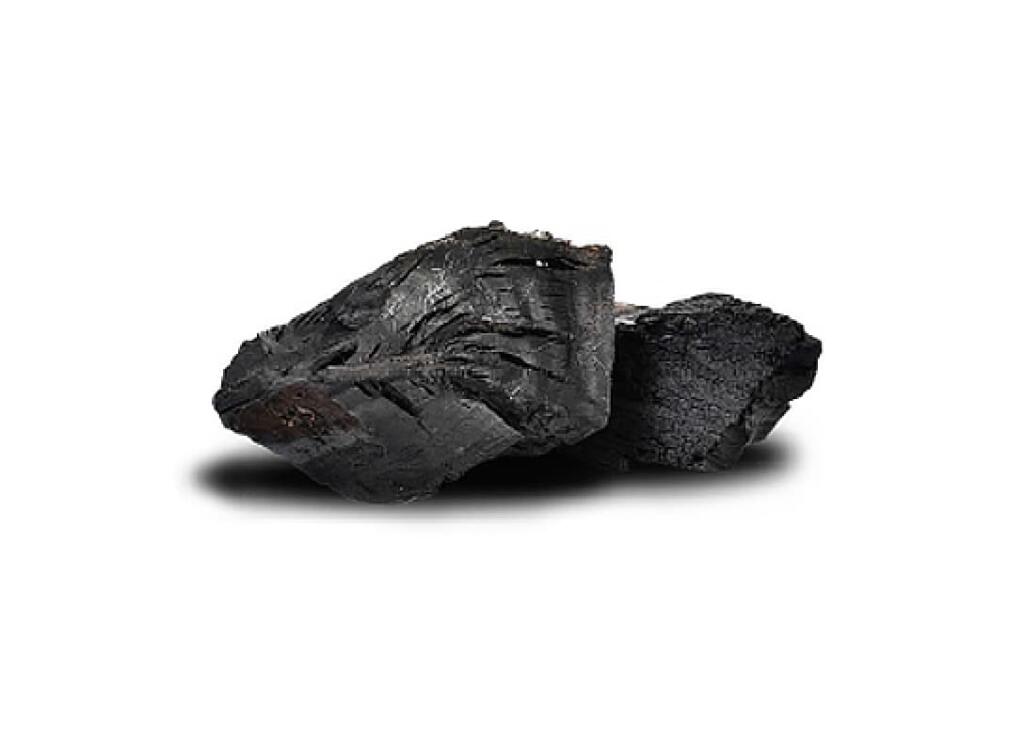 Removing and Storing Carbon
Biochar is created when biomass is heated in the near or total absence of oxygen, a process known as pyrolysis. Using pyrolysis to convert waste biomass into biochar retains most of the carbon present in the biomass, while increasing the permanence of carbon storage. Biochar's stable structure makes it possible to store carbon for a long period of time (up to centuries). In a recent report, the Intergovernmental Panel on Climate Change notes that biochar is important in carbon dioxide removal with several co-benefits to fight climate change.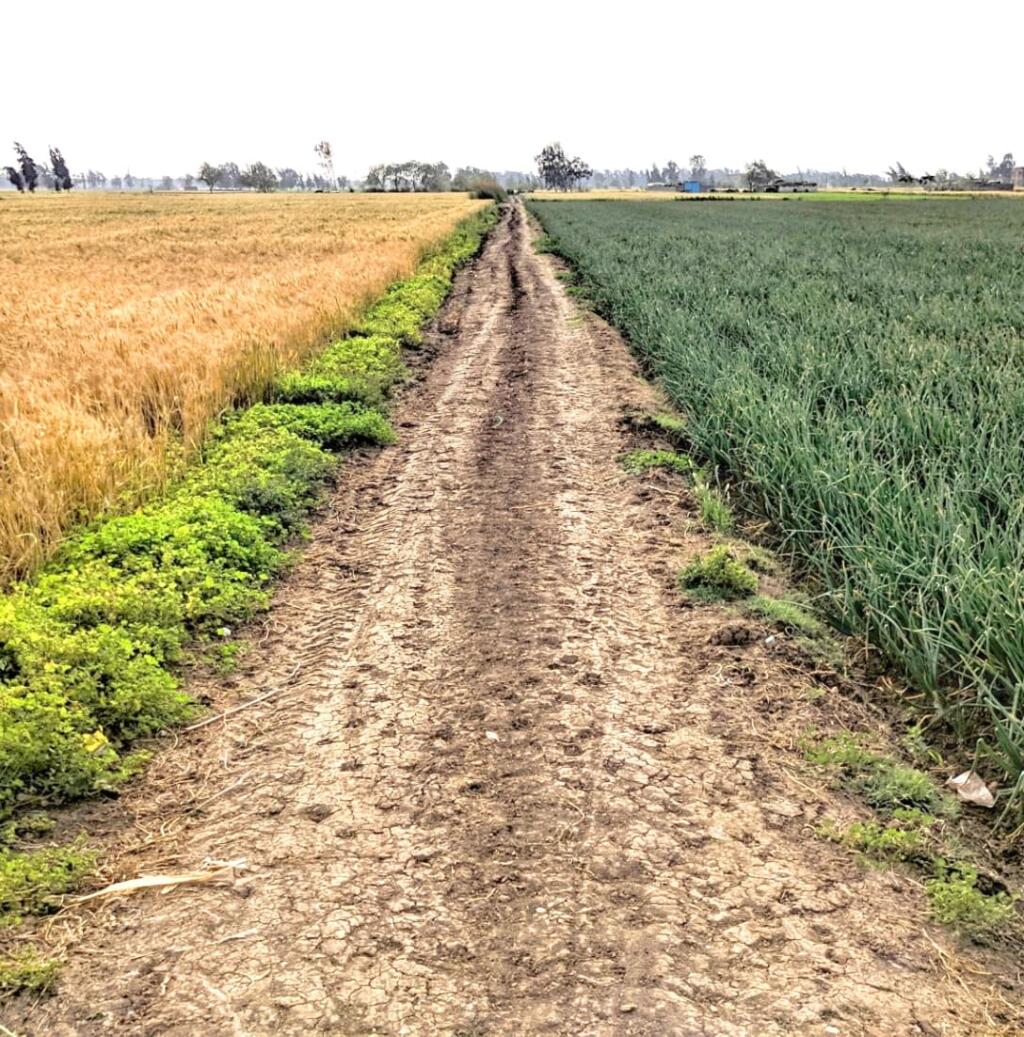 Advancing Sustainable Development
In addition to its carbon removal and sequestration capabilities, biochar can play an important role in climate change adaptation by increasing the water retention capacity of soil and catch basins, improving resilience to extremes in precipitation and mitigating harmful runoff. Beyond environmental remediation, biochar has multiple other beneficial applications in agriculture and construction materials. The project also has the potential to deliver energy conservation as the heat generated in the pyrolysis process is expected to be used in the nearby mill's drying kilns. The project is expected to contribute to the local economy by providing employment in nearby communities.
Carbon Credits
The Enfield Biochar project is expected to generate ~3,000 carbon credits per year on average over its 30-year project life. A portion of the revenue from the sale of the carbon credits will flow back to Standard Biocarbon (the project partner) and the project.
Key Attributes
| | |
| --- | --- |
| Project Type | Removal / Sequestration |
| Project Category | Biochar |
| Standard Body | Puro.earth expected |
| Initial Credit Issuance | Expected in the second half of 2023 |
Key Attributes
Expected in the second half of 2023
Project Partner

Standard Biocarbon has a mission to lead the creation of a modern North American biochar industry as part of a global climate solution. Standard Biocarbon's model is to co-locate operations at lumber mills where it will function as an onsite customer for wood residuals while also providing thermal heat for lumber kilns and for drying green chips and fines. Maine has lost markets for over four million tons of low-grade wood, biomass and mill residuals in the past decade, and the need for expanded and diversified markets for sawmill residuals is noted in the Maine Forest Action Plan: 2020. By leveraging the infrastructure of existing paper mills in the northeastern US, this new growth industry addresses an urgent and growing demand for better soil, cleaner water and less CO2 in the air.
We are pleased to collaborate with Carbon Streaming as we bring this exciting project to life. Our vision for building biochar production through win-win partnerships with leading lumber mills provides a clear and realistic path to scale. This innovative funding from Carbon Streaming fills a critical role in enabling us to build our first pilot plant using this model.