Carbon Streaming is Focused on Impact Investing
The term "impact investing" refers to an investment strategy focused on achieving financial returns while also making a positive social and environmental impact. In recent years, sustainable investing has become a major driving force for investors. In 2020, around US$51 billion flowed into U.S. sustainable funds, which is more than double the total for 2019 and nearly 10 times the level of 2018.i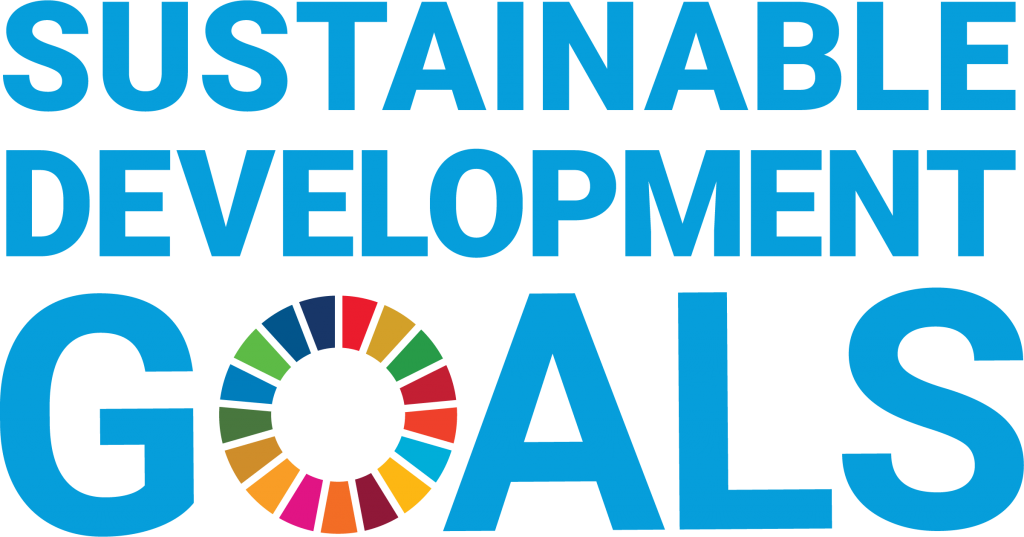 Carbon Streaming is focused on investing in high quality carbon offset projects that advance the transition to a net-zero carbon future. In particular, we are concentrating on projects that advance one or more of the United Nations' Sustainable Development Goals (UN SDGs). The UN has identified goals in seventeen categories, ranging from poverty, hunger and education to clean water, clean energy and climate action – all of which are designed to achieve a more sustainable future for all.
With our first carbon credit stream agreementii – the MarVivo Blue Carbon Conservation Project in Baja California Sur, Mexico – we expect the project to generate a number of co-benefits beyond the preservation and sustainable management of 22,000 hectares of mangroves and 137,000 hectares of surrounding marine environment. The proposed project is estimated to reduce and avoid greenhouse gas emissions by approximately 26 million tonnes of carbon dioxide equivalent (CO2e) during its initial 30-year project life and generate an equivalent amount of blue carbon credits. Some of the co-benefits of the project are expected to include the protection of marine life and the creation of local jobs via sustainable scallop farming and the development of luxury ecotourism.
More recently, we acquired a carbon credit stream on the active Rimba Raya Biodiversity Project located in Borneo, Indonesia, that offers substantial community and biodiversity benefits. These are in addition to ongoing emissions avoidance anticipated to reach an estimated 130 million tonnes of CO2e during its 30-year life as a carbon offset project. Rimba Raya is the world's first REDD+ project to be validated and verified under the Sustainable Development Verified Impact Standard (SD VISta) administered by Verra for its contributions to all seventeen UN SDGs.
While every carbon credit represents one less tonne of CO2e in the atmosphere, not every carbon credit is equal in its broader contribution to a sustainable future. As a result, those that tick all of the right boxes, particularly from a co-benefits perspective, can attract a premium. As part of our investment strategy, Carbon Streaming seeks projects with co-benefits not just because it's the right thing to do but also because corporations are increasingly seeking credits from this top tier. In this regard, we have a strong first mover advantage having already announced carbon credit streams with premium projects, and a strong balance sheet to pursue additional carbon credit stream opportunities.
Stay up to date with the latest Carbon Streaming news and new Carbon Blog posts by signing up to our email list and following us on Twitter and LinkedIn.
---
i Morningstar, Inc. "A Broken Record: Flows for U.S. Sustainable Funds Again Reach New Heights"
ii The MarVivo carbon credit stream agreement was signed on May 13, 2021 and is expected to close in Q3 2021.
Forward-Looking Information: Some of the posted entries on the Carbon Blog may contain forward-looking information. Forward-looking information address future events and conditions which involve inherent risks and uncertainties. Actual results could differ materially from those expressed or implied by them. For further information about the risks, uncertainties and assumptions related to such forward looking information we refer you to our legal notice.