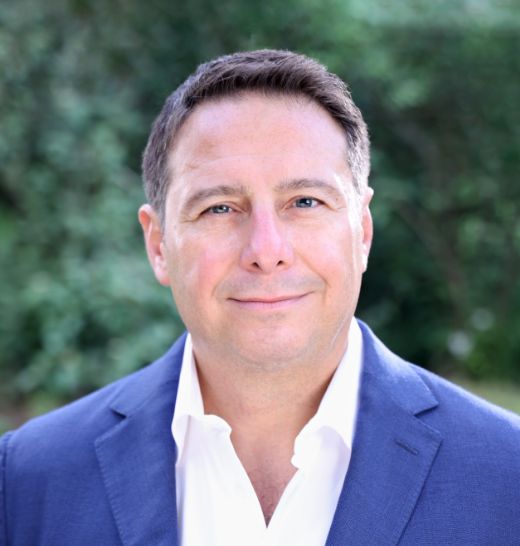 EVP, Investments & Origination
Mr. Kushnir has over 25 years of experience in developing and financing power plants, LNG terminals, pipelines and mines for energy companies, commodity trading firms and financial institutions. Inspired by the potential companies have in helping to transition to a low carbon society, Alec has developed energy solutions for clients that significantly reduce their carbon footprint, improve air quality and provide social benefits to the surrounding communities.
Most recently, Mr. Kushnir worked as Vice President, Business Development for New Fortress Energy (NFE), a leading LNG to power fuel supplier and infrastructure developer. While at NFE, Alec initiated the company's carbon management strategy including creation of carbon credits for fuel switching projects related to NFE and customer-owned power plants.
Mr. Kushnir has also held positions with Noble Group, ANZ Investment Bank, Sithe Energies, Dresdner Kleinwort Benson, and Gas Energy developing power plants and executing structured finance, hedging, M&A, and high yield transactions totaling over $5 billion.