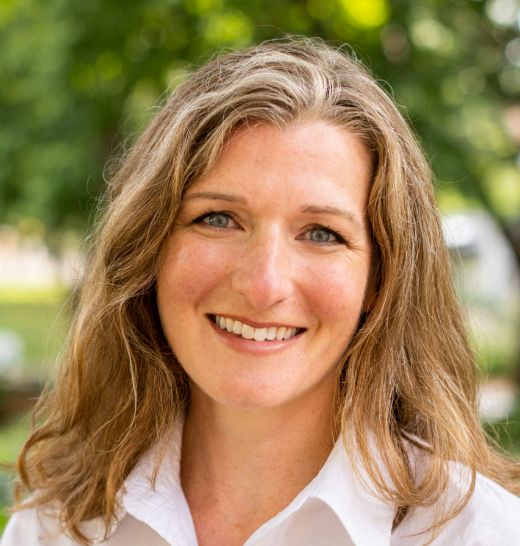 General Counsel & Corporate Secretary
Ms. Walters is a lawyer with nearly 20 years of experience in the Canadian corporate sector. Prior to joining Carbon Streaming, Anne worked in-house as the head of the Canadian legal team at Frontera Energy Corporation, a TSX-listed company with South American operations. Prior to that, Ms. Walters practiced law at Stikeman Elliott LLP, working in the areas of corporate finance and M&A.
Ms. Walters holds a J.D. from the University of Toronto, an MBA from the University of Toronto, and a BA from McGill University. She is also a member of the Ontario Bar.