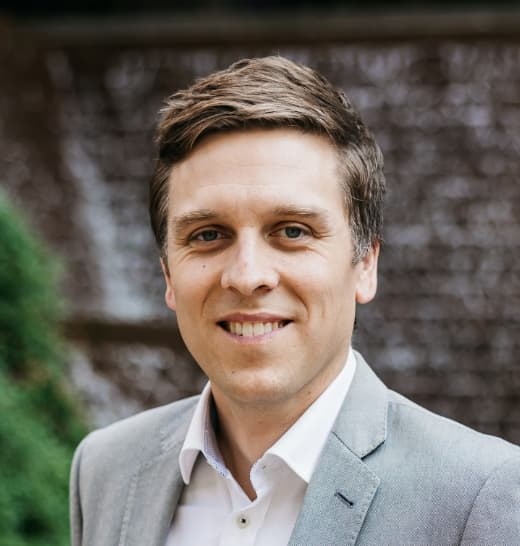 EVP, Investments & Strategy
Mr. Sawkins has over 15 years of experience in business development, M&A, corporate finance and principal investing in the technology, resource, and private market sectors. Most recently, Derek served as Senior Vice President of Corporate Development and Strategy at INVIDI Technologies Corporation. Derek spent six years in the investment banking group at National Bank of Canada where he advised on mergers, acquisitions and financings across diversified industries including resource, forestry, clean tech and energy technology. He is the former Executive Producer and Chief Curator of TEDxVancouver, and a founder of Energy Aware, a clean energy technology company that was acquired by Generac Power Systems in 2019.
Mr. Sawkins holds a Bachelor of Commerce and Finance from the University of British Columbia (Canada).