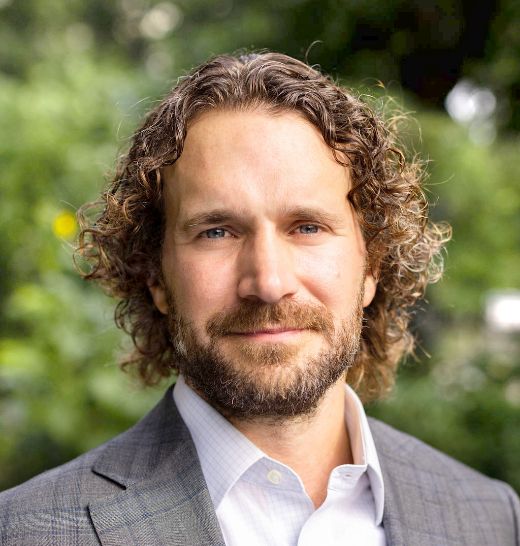 Mr. Cochrane has raised, negotiated, structured and executed over $2 billion of royalty and stream financing contracts around the globe across multiple commodity businesses. He has over 20 years of financing and investment experience, including responsibilities serving as President of Nickel 28 Capital Corp. and formerly President, COO and director of Cobalt 27 Capital Corp. Both companies focused on streaming and royalty agreements on battery metals, which are critical to future decarbonization efforts. Cobalt 27 raised over $1 billion in equity and debt prior to its sale in 2019.
Prior to Cobalt 27, Mr. Cochrane served as the Executive Vice President and Head of Corporate Development for Sandstorm Gold Ltd. Prior to Sandstorm, Justin spent nine years in investment banking and equity capital markets with National Bank Financial covering the resource, clean tech and energy technology sectors. In addition, he has served on several public company boards and is currently a board member of Nickel 28 Capital Corp. and an investment committee member of Duke Royalty Limited.
Mr. Cochrane is a CFA charterholder and a registered and licensed security advisor in Canada.