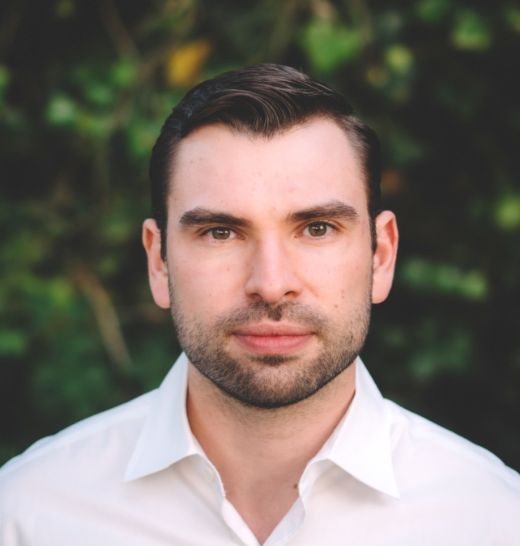 Director, Investments & Technology
An engineer by training, Mr. Sebenius has a decade of experience building and scaling climate technology companies. Previously, Zander was Director of Strategy and Analytics at the Potential Energy Coalition, where he more than trebled the growth of the team and was responsible for allocating capital to achieve maximum climate impact. Previously, Mr. Sebenius held roles at Greentech Capital Advisors, Tesla, SolarCity and Flextronics, where he focused on M&A, corporate strategy, new market entry and customer acquisition.
Mr. Sebenius holds an MBA from Harvard Business School and a Bachelor of Arts in Environmental Engineering from Harvard College.