Events
June 8, 2023
Toronto, Canada
The conference will bring together growth oriented, publicly traded climate-focused and clean technology companies, and climate conscious investors. The team will deliver a presentation and be available to meet with investors. Register here.
June 6, 2023
Toronto, Canada | Virtual
Shareholders of the Company are welcome to attend in person at the offices of Stikeman Elliott LLP or may listen to a live broadcast of the proceedings of the Meeting via live audio webcast or teleconference. Webcast link: https://www.gowebcasting.com/12559. Dial-in: Local – (+1) 416 764 8658 or Toll Free – North America (+1) 888 886 7786
May 23–25, 2023
Bilboa, Spain
Vice President, Sales Oliver Forster will participate in a panel on Wednesday May 24th at 17:35 CET on Empowering local communities through carbon finance with Mathilde Mignot and Elisa Lopez Garcia of EcoAct, Yani Saloh of Permian Global and Sandeep Roy Choudhury of VNV Advisory. Mr. Forster will be available for 1×1 meetings throughout the conference.
Media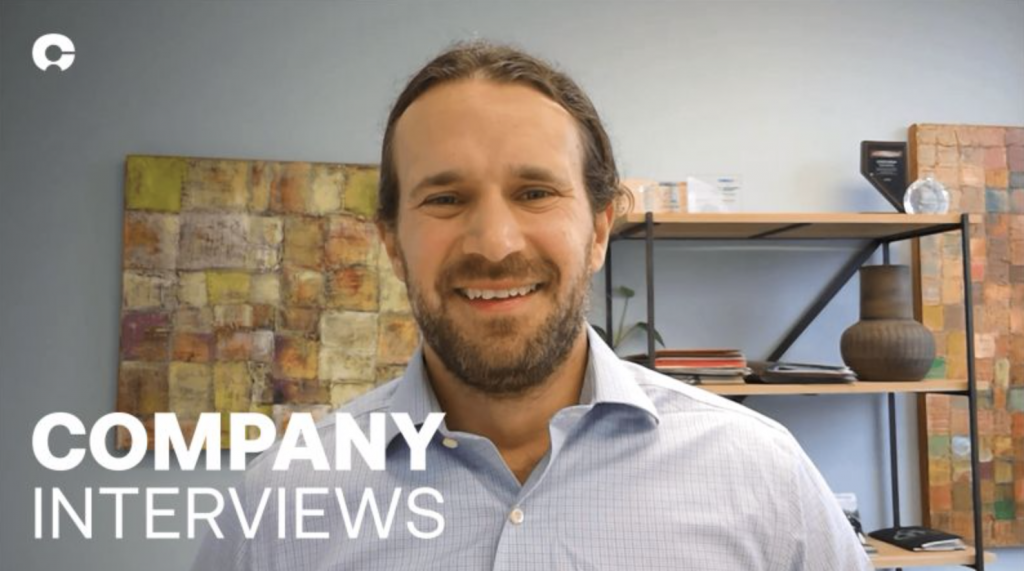 December 8, 2022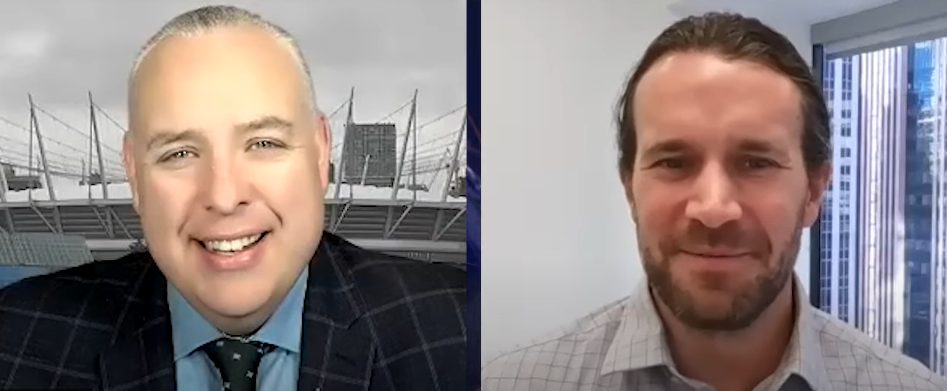 December 2, 2022