Events
February 26–March 1, 2023
Hollywood Florida
Mr. Cochrane will be participating in the Voluntary Carbon Markets Breakfast Session on February 28th at 7am. He and Mr. Smith will be participating in 1×1 meetings throughout the conference.
February 13–16, 2023
Scottsdale, AZ
A leading annual event bringing together 1,600 sustainable business leaders to advance net zero, the circular economy, elevate social justice, safeguard biodiversity & build resilient supply chains. VP of Sales Oliver Forster and others from the team will be available for 1×1 meetings.
February 7, 2023
New York
Carbon Streaming Founder & CEO Justin Cochrane will participate in the ringing of the Closing Bell® at the New York Stock Exchange (NYSE) on Tuesday February 7th.
Carbon Streaming Corporation holds a 50 percent equity interest in Carbon Fund Advisors, Inc., the sponsor of KARB.
Media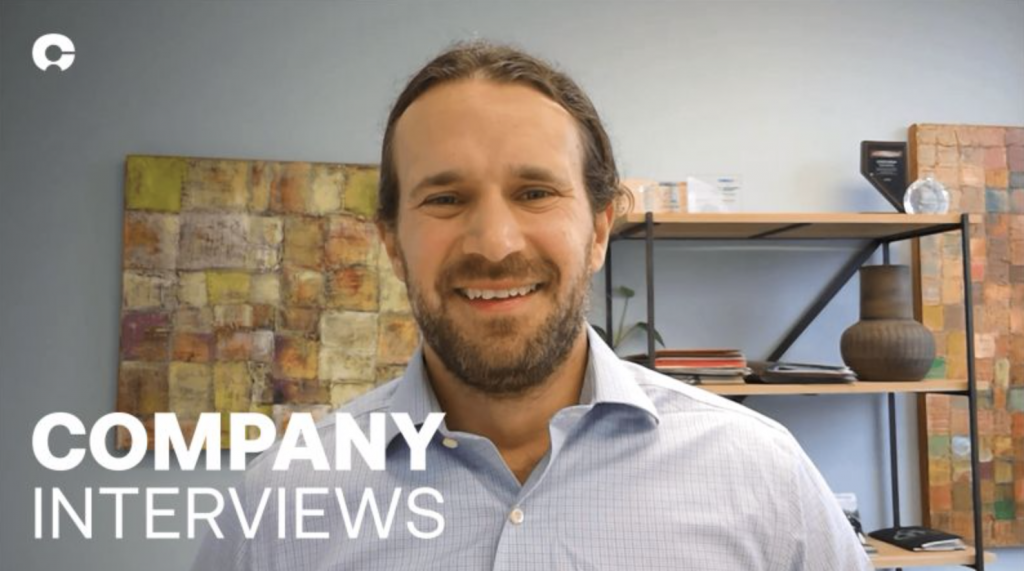 December 8, 2022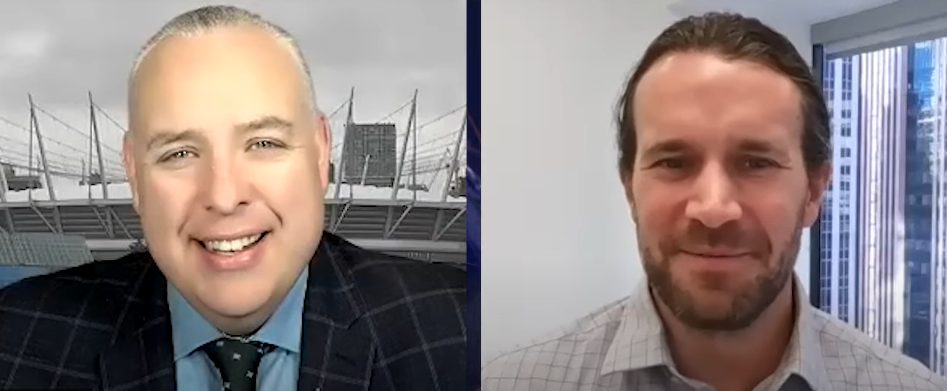 December 2, 2022