Events
March 29, 2023
Toronto
Founder & CEO Justin Cochrane, President & COO Geoff Smith, and VP Investor Relations Andrea Cheung will be available for 1×1 meetings at the conference.
March 29, 2023 [12:00 pm EST]
Virtual Webinar
Curious to learn more about biochar and how it may fit into your corporate climate action plans? Join us as we host project partners Standard Biocarbon, the developers behind our Enfield Biochar project, as we 'dig' into the world of biochar removal credits covering the who, what, how, why and when. Register here to attend.
March 21–23, 2023
Anaheim, CA
Presented by Climate Action Reserve, a leading annual event for carbon professionals to learn, collaborate and network to collectively advance our work in addressing climate change. EVP of Investments & Origination Alec Kushnir, VP of Sales Oliver Forster and others from the team will be available for 1×1 meetings.
Media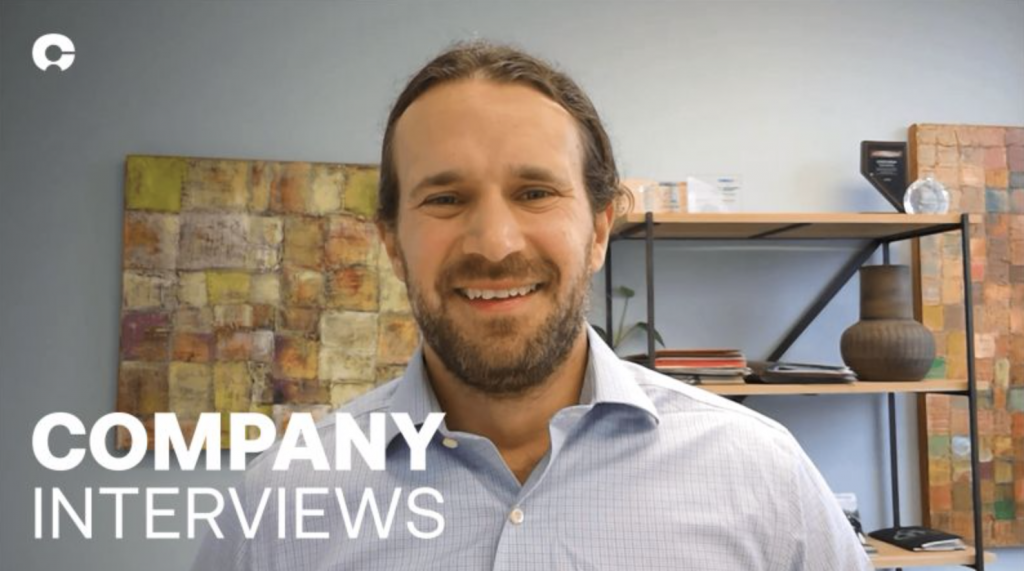 December 8, 2022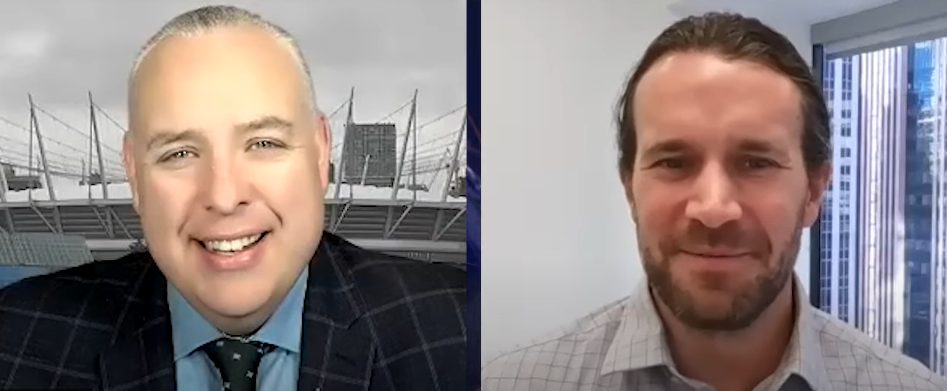 December 2, 2022